Are you still trying to reach your people the same way?  
ISC 2021 was a life-changing event for hundreds of Souls on Fire.
Don't miss ISC 2022.
Grab your SUPER Early Bird Tickets now for a limited time.
This is the best price they'll ever be.
(Good for the physical event or virtual event. Decide later.)
HIGHLIGHTS FROM PAST CONFERENCES
IGNITING SOULS CONFERENCE
OCTOBER 21-23, 2022
Dublin, Ohio OR Worldwide via Livestream
Act Now.
Tickets are limited.

Igniting Souls Conference is a World Class event for World Changers.
Each year, we gather—a select group of authors, entrepreneurs, and influencers with a message to share and a tribe to serve. We view and do life differently because we know our identity, purpose, and direction—who we are, why we're here, and where we're going. The more clarity we gain, the more our influence, impact, and income grows.
This year, enjoy even more options. Enjoy your on-site ticket live from Dublin, Ohio or your experiential ticket from anywhere in the world. Show up filled up, and get ready for transformation in your life and business.
The most powerful weapon on earth is the human soul on fire.
2021 Speakers - See what you missed.
This year's speaker lineup for 2022 will be amazing.
Stay tuned for updates!
The Future of Publishing: How to Leverage 10 Trends to Advance your Book, Brand, and Business
Igniter, Publisher, and Author
⇾ CEO of Igniting Souls Publishing Agency
⇾ Trained over 250,000 authors, coaches, speakers, and entrepreneurs
⇾ Set World Record for largest book release live-stream party (157 Cities)
⇾ Launched Day Job to Dream Job with Shawshank Hollywood celebrities
⇾ Published author of 8 books
Gap and Gain: The High Achiever's Guide to Happiness, Confidence, and Success
Author, Founder, and Coach
⇾ Co-Founder and President of The Strategic Coach, Inc.
⇾ World's foremost expert on entrepreneurship with over 40 years' experience
⇾ Passionate about helping entrepreneurs reach full potential in life and business
⇾ Author of over 30 publications, including the new book, WhoNotHow.
Entrepreneur Leap: The 6 undeniable signs you're hardwired to be an Entrepreneur
Author, Founder, and Coach
⇾ Founder of EOS Worldwide
⇾ Bestselling author of 6 books including Traction and Rocket Fuel
⇾ Delivered more than 1900 full-day sessions helping companies implement EOS
⇾ Creator of Entrepreneurial Leap
Infinite Partnership System: How to grow a 6, 7, 8+ figure business without any risk or ad spend
Author, Book Marketer, and Podcaster
⇾ CEO of Authors Unite
⇾ Helped over 1,000 authors become bestsellers on Amazon, Barnes & Noble,
   USA Today, The Wall Street Journal, and The New York Times
⇾ Has interviewed over 1,500 authors and entrepreneurs
⇾ Published author
Business Fitness:  How a Strong CORE Will Help You Arrive at Your Intended Destination
Implementer, Coach, and Author
⇾ Certified EOS Implementer® dedicated to helping business owners create vision, experience traction, and form unified teams
⇾ Head Coach at EOS® Worldwide
⇾ Author of the Advantage Series
⇾ Former president of a forward-thinking CPA firm
The Entrepreneurial Journey: Saying Yes to God When You Don't Know the Outcome.
Entrepreneur, Coach, Speaker, and Author
⇾ Dedicated to helping business owners solve leadership, financial, and team issues
⇾ Associate Coach of Strategic Coach
⇾ Passionate about helping other entrepreneurs find freedom, clarity, and joy.
⇾ Author of Dogs on Heaven Street
Screenwriter Secrets: 5 Tips for Writing a Story Worth Living
Screenwriter, Author, and Professor
⇾ Producer and award-winning screenwriter with over 15 years experience
⇾ Founder of the PRINDIE (Princeton Independent) Film Festival and a published writer
⇾ Worked with dozens of production companies over the years to get scripts production-ready
⇾ Teaches screenwriting at both Immaculata and Neumann Universities
Come Up For Air: How you can leverage systems and tools to stop drowning in work
CEO, Columnist, and Author
⇾ CEO of Leverage, business efficiency consultants
⇾ Inc. Magazine columnist
⇾ Serial Entrepreneur, passion for productivity & data science
⇾ Past clients include: Tony Robbins, Click Funnels, Ethereum
⇾ Author of Come up for Air and Idea to Execution
The Business Owner's Dilemma: Quiet the Mental Chatter, Clarify your Ideal Future, and Enjoy the Success you Deserve
CEO, Speaker, Author, and Entrepreneurial Advisor
⇾ Founder and CEO of AltruVista, a planning firm focused on helping business owners with their biggest financial and life decisions
⇾ Author of The Business Owner's Dilemma™
⇾ Member of Entrepreneurs Organization, Strategic Coach and frequent speaker for CEO groups at Vistage and YPO.
⇾ Certified Financial Planner (CFP), Certified Exit Planning Advisor (CEPA) and an Accredited Estate Planner (AEP)
The Lucky Formula: How to Stack the Odds in your Favor and Cash in on Success
CEO, Author, and Founder
⇾ CEO of Maxy Media, one of the largest TikTok, Facebook, Snapchat, Taboola, and Google Display Network marketing agencies
⇾ Author of the forthcoming book, The Lucky Formula
⇾ Founder of EVO Payments International Canada
⇾ Founding member of VersaPay Inc. and Nuvei Corp
Screenwriter Secrets: 5 Tips for Writing a Story Worth Living
Founder, Writer, and Teacher
⇾ Founder of Pilot Light Writing
⇾ Co-wrote Elixir Project screenplay and Elixir Project TV pilot with Kary Oberbrunner
⇾ Script Judge at the ECU FILM Festival
⇾ Screenwriting Teacher at the EscaT cinema school in France
Vision Works: How to awaken the Earning Mindset, Bridge the Missing Profit Link, and Cultivate Untapped Potential
Implementer, Speaker, and Author
⇾ Expert EOS Implementer® devoted to helping others get what they want from their businesses
⇾ Successful entrepreneur of four growing businesses
⇾ Author of Vision Works and Co-Author of Profit Works
⇾ Sought after speaker known for entertaining and educating business leaders worldwide
Thrown off Script: The Improviser's Guide to Turning Interruptions into Opportunities
Speaker, Actor, and Author
⇾ Professional improv actor with 321 Improv since 2011
⇾ Author of Thrown off Script
⇾ Host of The Ignited Entrepreneur Podcast Series for The Igniting Souls Show
⇾ Creative Director of The Grove: Kingdom Creativity Collective
With Intention: How to Live and Lead with Unstoppable Influence, Uncommon Results, & Ultimate Fulfillment
Executive Coach, Author, and Keynote Speaker
⇾ Host of With Intention Video Series & Podcast
⇾ Author of The Catalyst Manifesto
⇾ Sales leader at multi-billion dollar tech company, CCC
⇾ Former Division One NCAA Athlete
Courage Into Commitment: How to Leverage your Influence when you're Staring Fear in the Face
Inspiring Influencer, Coach, and Speaker
⇾ John Maxwell Certified Coach & Speaker
⇾ "Helping Others Heal" Certified Peer Mentor
⇾ Mentorship Alumni
⇾ Passionate about learning, growing, and inspiring others
⇾ Differently-abled, making a difference
Teenfluencer Nation: How to empower young people to join you in changing the world
Teen Author, Speaker, and Coach
⇾ CEO of Teenfluencer Nation
⇾ Author of Twin Tales
⇾ Teen Success Coach
⇾ Inspirational Speaker
Irresistible Influence: How to turn casual followers into committed leaders
Pastor, Author, and Speaker
⇾ Author of My Pursuit 180 & Unlocking Your Divine DNA
⇾ Lead Pastor at ICON Church
⇾ Igniting Souls Master coach
⇾ Professional Speaker dedicated to empowering high performing leaders to function at their highest level and live a life of greatness
Motivational Speaker, Author, and Creator of Speaker Academy Elite
⇾ Author of Miss Conception, I Know Someone With Diabetes, and co-author of Unhackable Force
⇾ Former Miss Ohio, Mrs. Ohio, and. Mrs. International
⇾ Speaker on both National and International Platforms
⇾ Igniting Souls master coach
Radio Personality, Author, Speaker, and CEO
⇾ Author of One Shot. One Life.
⇾ Motivational Speaker
⇾ CEO of The Simplified Network, LLC, Fitzgerald Fitness, Inc., and Founding Leader/Member of Team Beachbody, LLC.
⇾ Radio disc jockey and news director who hosted a #1 Top 40 Morning Show
If you Build it They Will Come: How to Get People to Start Buying your Online Products and Services
Author, Legacy Leader, and Coach
⇾ CEO of Fulfill Your Legacy (faith-based life and business coaching)
⇾ Director of Business Academy Elite
⇾ Fire Ring Director, Business Track
⇾ Author of The Living Legacy, Loving Legacy, Unhackable Force, and Kairos Time
Clear your C.R.A.P. : Why you're not Achieving more Success in Work and Life
Author, Speaker, and Coach.
⇾ Author of What's YOUR Scarlet Letter?
⇾ Director of Author Academy Elite
⇾ Certified Entrepreneurial Leap Coach
⇾ Fire Ring Director, Soul on Fire Track
Igniting Souls Conference Registration is Now Live
Tickets are limited.
The VIP Ticket includes these bonuses...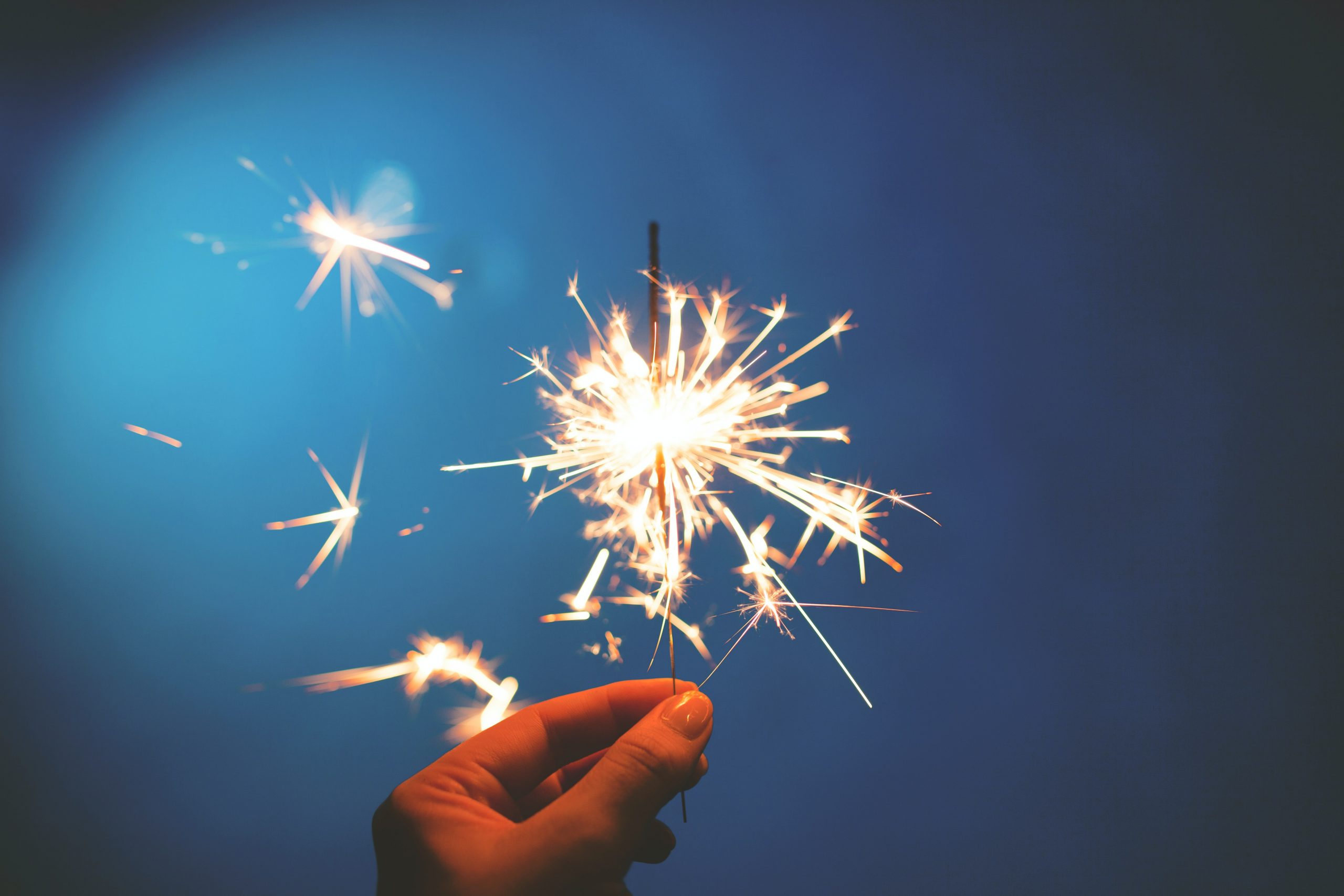 Spark Sessions
Set Fire to Your Business and Brand
Spark Sessions are a conference favorite. Imagine a time intentionally dedicated to growing your business. This experience takes place in a select group format and provides you with clear action steps for increasing your influence, impact, and income. Expert speakers from a variety of backgrounds share their best practical tips, tools, and tactics for creating visible results.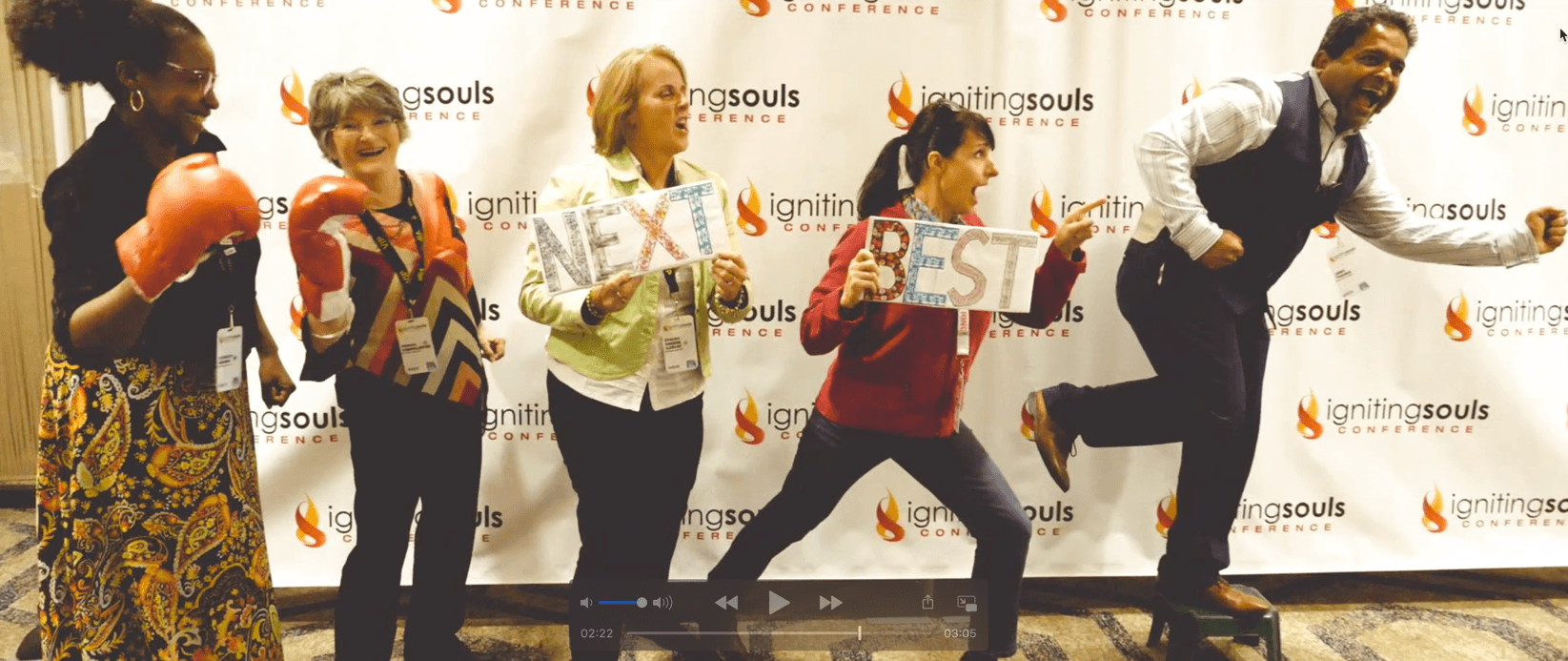 VIP Private Party with Speakers
Experiential networking at its best!
Are you an introvert? Good...you'll love it. Or you're an extrovert? Sweet...you'll feel right at home. Maybe you're both? Perfect...you won't want it to end. Through the power of technology you'll enjoy a VIP party with something for everyone: fun, games, small groups, big groups, deep conversations, business-building, networking, masterminding, storytelling, strategic white boarding, and more. We're just getting started.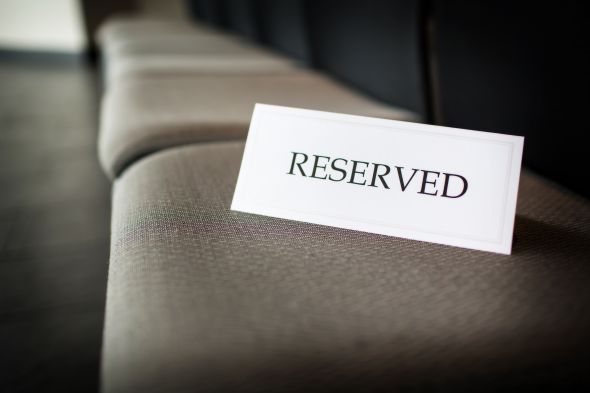 VIP Early Check-In, VIP Pre-Con Networking & VIP Table Time
We'll save your seat for all the goodness and more
VIPs enjoy the privilege of early-check in, pre-con networking, and pre-con table times. One of the best benefits of conference is connecting with like-minded world changers from all corners of the globe. When igniters show up filled up, incredible outcomes occur. Get a front row seat for ALL the action.
Igniting Souls Conference
OCTOBER 21-23, 2022
Dublin, Ohio OR Worldwide via Livestream