2021 TICKETS NOW ON SALE!
OCTOBER 21-24, 2021
Igniting Souls Conference is a World Class event for World Changers.
Each year, we gather—a select group of authors, coaches, speakers, and entrepreneurs with a message to share and a tribe to serve. We view and do life differently because we know our identity, purpose, and direction—who we are, why we're here, and where we're going. The more clarity we gain, the more our influence, impact, and income grows.
Below is a sneak peek at the Igniting Souls Conference experience. Secure your spot now for 2021.
The most powerful weapon on earth is the human soul on fire.
Red Carpet Sessions
Select Speakers Share Message on a Global Stage
The day will come when you have a chance to share your message on a global stage for all the world to hear. One of my favorite parts from Walk the Line, a movie about Johnny Cash, is when Sam Phillips calls out Cash for playing it safe.
If you was hit by a truck and you was lying out there in that gutter dying, and you had time to sing *one* song....would you sing somethin' different. Somethin' real. Somethin' *you* felt. Cause I'm telling you right now, that's the kind of song people want to hear. That's the kind of song that truly saves people. 
At the Red Carpet Sessions, you'll have the opportunity to hear authors sum up their book in 90 seconds. What they say may just change the course of your life. We've witnessed it more than once before. Get ready. They will be.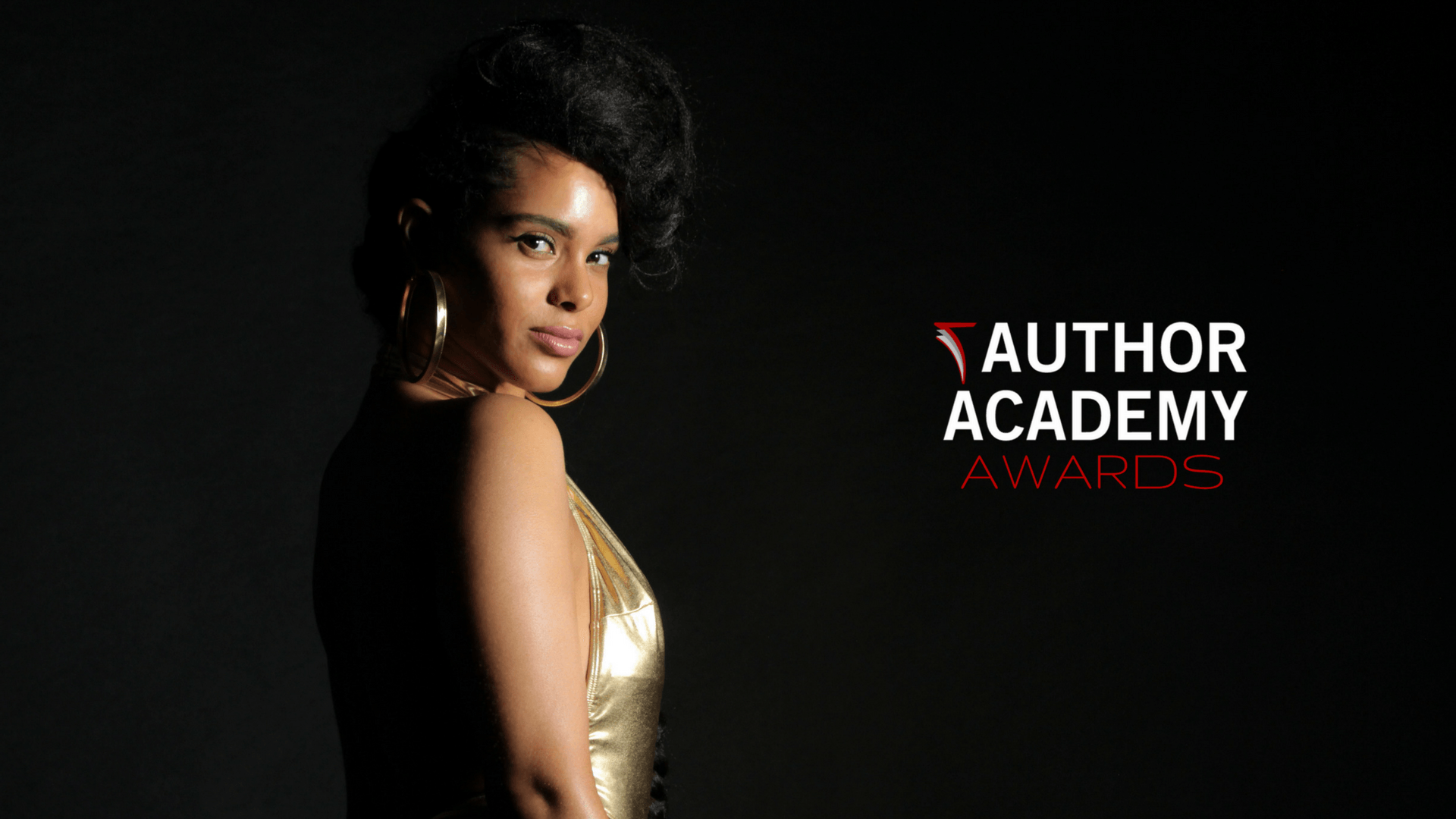 Author Elite Awards
Literary merit and publishing excellence in the writing and publishing industry.
These distinguised awards are given annually by Author Elite Awards (AEA) and presented at the Author Elite Awards Ceremony. The various category winners are bestowed a special award, officially called the "Boon of Merit."
Authors of all kinds—indie (self-published), traditional, or collaborative published—may be considered. The top ten finalists in each category are invited to present their book synopsis at the Author Elite Awards Red Carpet Sessions.
A Sneak Peek of What You Will Experience ...
This and MORE!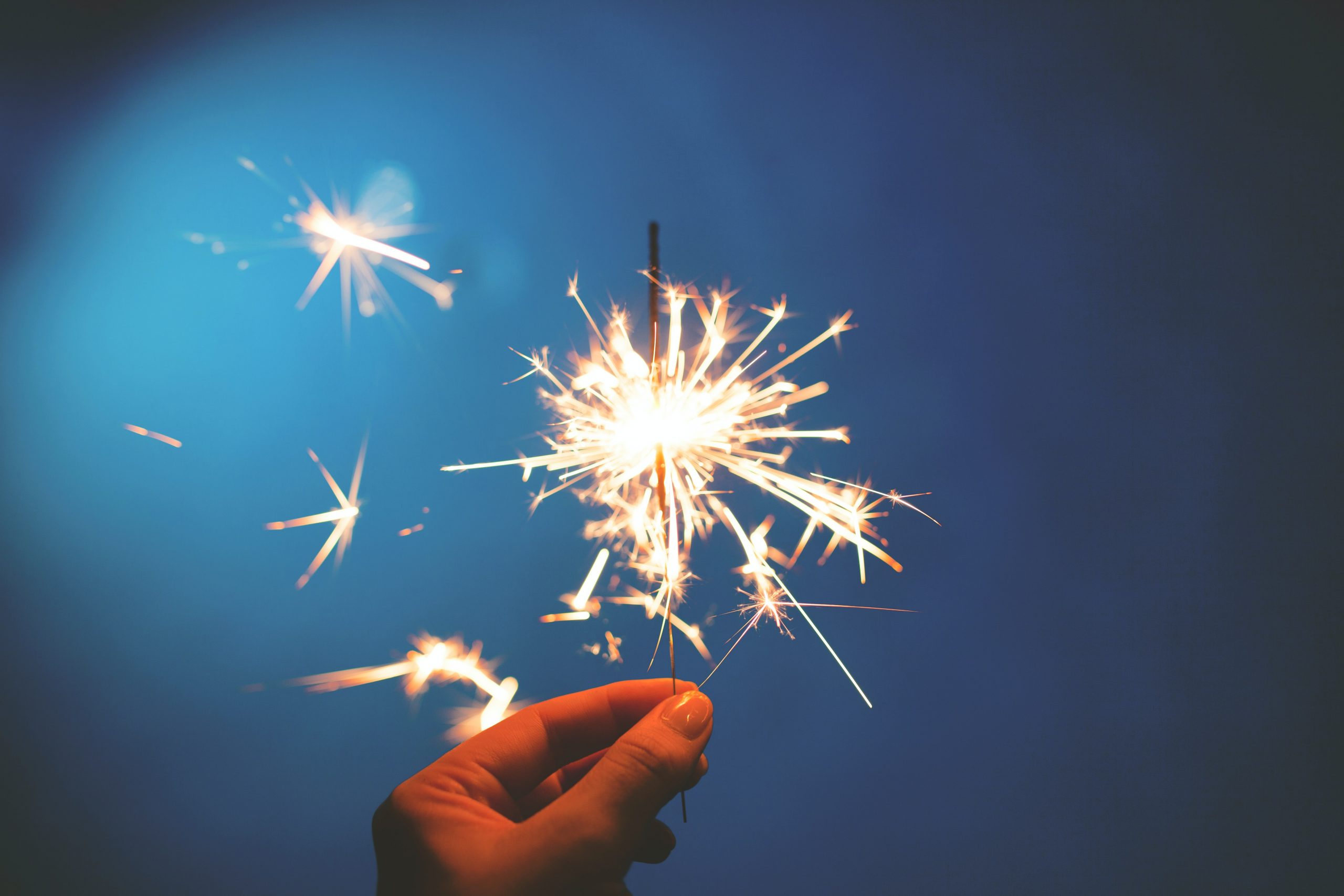 Spark Day
Set Fire to Your Business and Brand
Spark Day is a conference favorite. Imagine a time intentionally dedicated to growing your business. This experience takes place in a select group format and provides you with clear action steps for increasing your influence, impact, and income. Expert speakers from a variety of backgrounds share their best practical tips, tools, and tactics for creating visible results.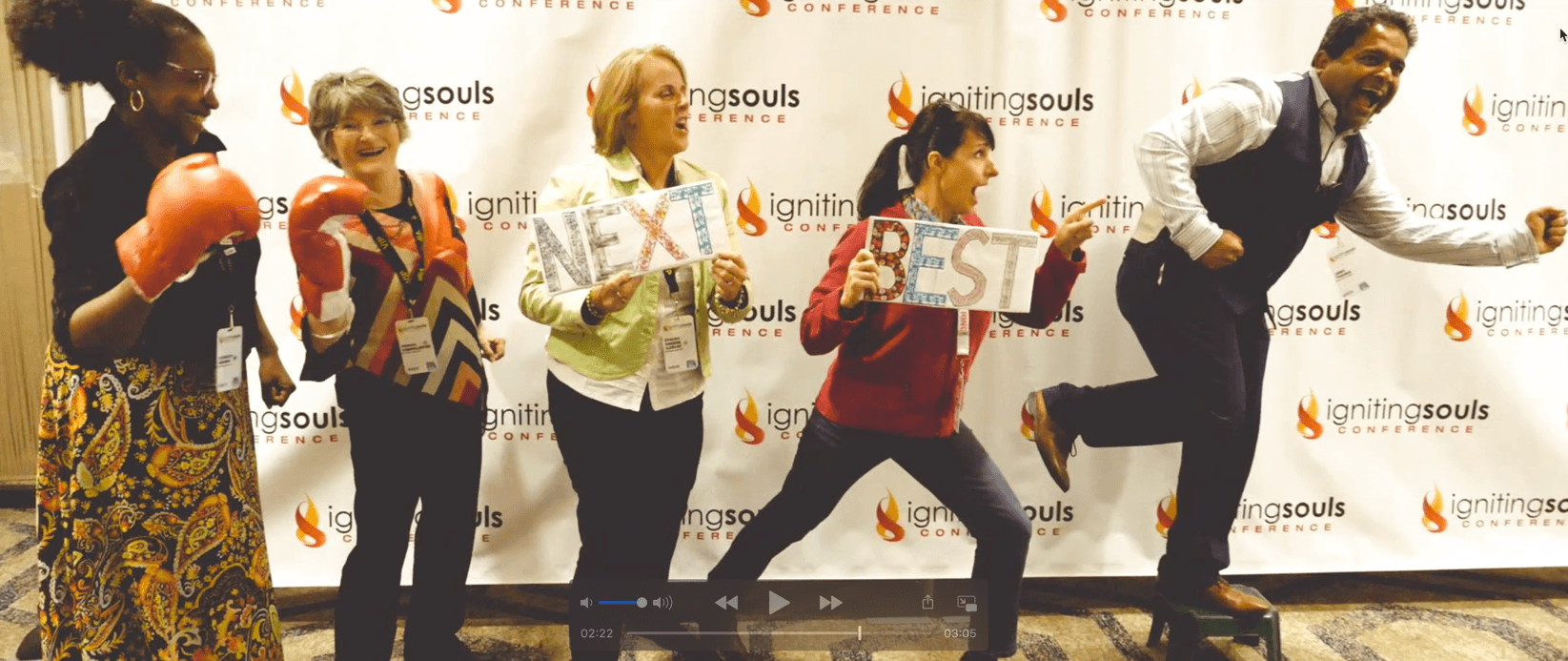 VIP Private Party with Speakers
Experiential networking at its best!
Are you an introvert? Good...you'll love it. Or you're an extrovert? Sweet...you'll feel right at home. Maybe you're both? Perfect...you won't want it to end. Through the power of technology you'll enjoy a VIP party with something for everyone: fun, games, small groups, big groups, deep conversations, business-building, networking, masterminding, storytelling, strategic white boarding, and more. We're just getting started.